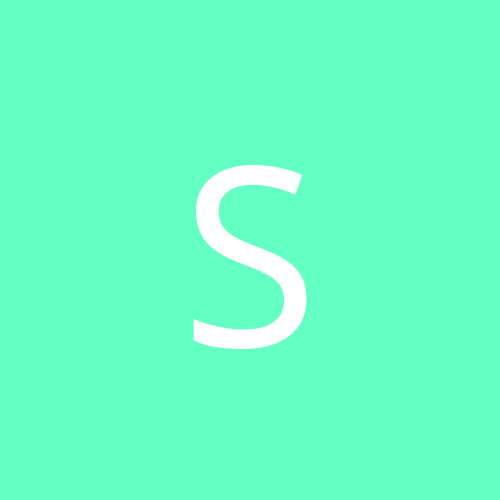 Content count

94

Joined

Last visited
Велосипед(ы)
Байк

gt ava el 15, specialized Hemi Pro
Recent Profile Visitors
The recent visitors block is disabled and is not being shown to other users.
Enable
Продам bmx wtp justice 2014 г., технически состояние хорошее , внешне не очень. Цена пока 12 т.р., торг, если есть интерес, предлагайте свою цену, обсудим.

SER1313 replied to Diego's topic in Продажа

Хороший же вел, а какая вилка стоит?

Приветствую, сдам однушку на Малиновского, 9 т.р. + оплата за свет.